The highest quality candy
We service businesses with imprinted mints—all over the country. This item is a great item that fits almost anywhere; it leaves your customers and clients with sweet thoughts.
We have individually wrapped mints in ten different flavors and will customize them with your name and your identity.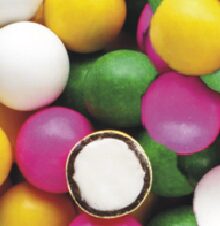 Look through our candy selection to get the flavors and style that you desire.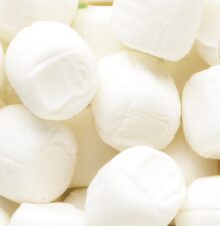 See some of our work Get inspired to make your candy as special as your occasion
Stay current on what's going on with us here at MarMat Novelty